Flat-Rate Price for Tonsillectomies – Chicago, IL
Choose an Affordable Solution
Most people don't pay much attention to their tonsils until they are inflamed or sore, which are signs of an infection called tonsillitis. Although it's common to have an occasional infection, others may experience it more often. If you suffer from reoccurring tonsillitis, it may be time to visit Dr. Wiesman, your trusted ear, nose and throat specialist for a tonsillectomy. The surgical procedure removes the tonsils to resolve frequent tonsillitis or correct breathing problems, like sleep apnea. If you don't have insurance, you don't need to wait to get the relief you need. Our flat-rate price for tonsillectomies is ideal for adults who don't have medical insurance or who have medical insurance with high deductibles.
Our flat-rate tonsillectomy price includes the surgeon's fees, the facility fees including pre-operative, operative and recovery time charges, as well as all fees related to nursing and anesthesiology.
Our flat-rate price does not apply to any services where you ask us to bill your insurance or other third-party coverage.
What is a Tonsillectomy?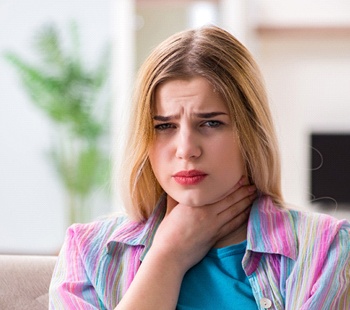 The tonsils are two glands in the back of your mouth that house white blood cells to help fight infections. Unfortunately, the glands can become infected, resulting in inflammation, fever, pain, or difficulty swallowing. A tonsillectomy removes the tonsils to stop the infection from reoccurring.
A tonsillectomy can also be used to resolve certain breathing issues, such as sleep apnea or chronic snoring. Certain breathing-related conditions can be the result of larger-than-average tonsils that cause an obstruction in the back of the throat. Removing the tonsils opens the airway to make it easier to breathe.
Do I Need a Tonsillectomy?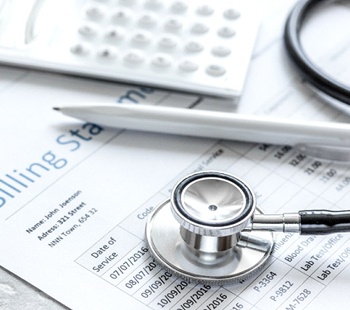 A tonsillectomy is most often performed on children, but adults may need to undergo the procedure as well. Regardless of your age, Dr. Wiesman may recommend a tonsillectomy if you have recurrent tonsillitis or strep throat.
It may also be recommended to treat certain medical problems, such as:
Breathing problems from swollen tonsils
Frequent or loud snoring
Pauses in breathing from sleep apnea
Bleeding of the tonsils
Cancer of the tonsils
Flat-Rate Price Tonsillectomy
If you need a tonsillectomy, it's normal to be concerned about the cost of the treatment, especially if you don't have medical insurance. There's no need to worry. Our office offers a set rate to help you get the relief you need.
Dr. Gary G. Wiesman is a board-certified otolaryngologist who specializes in ear, nose, and throat surgeries. He knows it can be difficult to afford a tonsillectomy if you don't have medical insurance, which is why he offers a flat-rate price for adults who need this surgical procedure.
If you need a tonsillectomy, you can call our office to learn more about our flat-rate price or schedule a consultation. Choose the trusted otolaryngologist in the community today!