Ear Procedures – Chicago, IL
Discover Your Options for Ear Surgery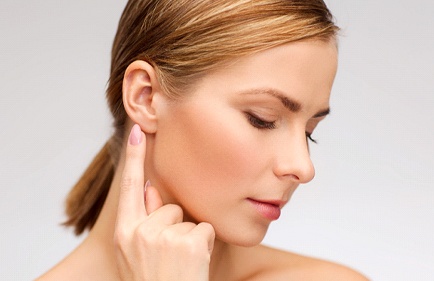 Are you self-conscious about the appearance of your ears? Maybe you have suffered an injury? Regardless of the cause, you can improve the appearance of your ears with a minor cosmetic procedure. Dr. Gary Wiesman is a trusted facial plastic and reconstructive surgeon. As an otolaryngologist, he specializes in ear, nose, and throat procedures. He combines his knowledge and experience to promote the proper aesthetics and structure of the ear for superior results. If you need ear procedures or otoplasty in Chicago, Dr. Wiesman can help.
Otoplasty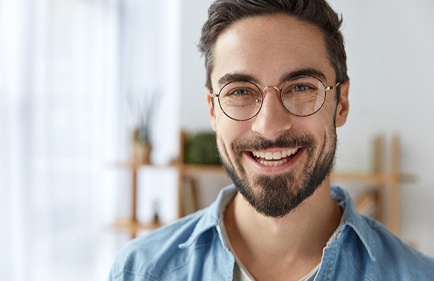 Otoplasty is recommended for those who have an ear structure defect that was present at birth or occurred with development. It can also correct an ear that was damaged by an injury. Overall, the procedure improves balance and proportion with the face and ears by creating a natural size and shape. Often, otoplasty is used to resolve:
Children, teens, and adults are candidates for ear surgery. Dr. Wiesman will perform a comprehensive exam to create a customized treatment plan to improve the appearance of your ears.
Earlobe Rejuvenation and Repair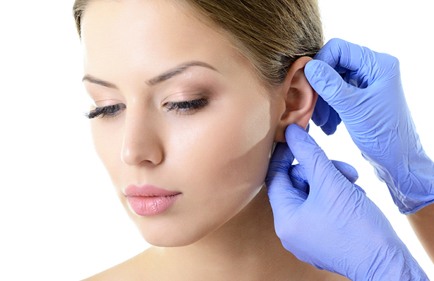 Besides wrinkles and fine lines on your face, your ears may also show the passing of time. If you have worn large, heavy earrings or you have gauged your ears, the tissue will not shrink back to its original size and shape. Regardless of the reason for your stretched earlobes, you do not need to live with the results. Dr. Wiesman provides earlobe rejuvenation to turn back the hands of time.
Earlobe rejuvenation can be used to correct:
Stretched or elongated earlobes
Torn, enlarged, or split earring holes
Droopy earlobes caused by loss of elasticity and volume as you age
Thin, creased, or wrinkled earlobes
Dr. Wiesman will discuss your concerns and the results you want to achieve to improve the look of your earlobes. Depending on your needs, your treatment plan may include a cosmetic filler or a minor office procedure.
Other Ear Procedures
Specializing in surgeries of the ears, Dr. Wiesman offers several other procedures as well, including:
Eardrum Surgery: Reconstructive surgery for eardrums that have been torn from infection or trauma. This can help improve hearing or prevent middle ear infections.
Ear Fluid Removal: Fluid is removed from the middle ear, which is often the result of allergies or infection. A small tube may be inserted to allow the ear to drain. This can help relieve pressure from chronic buildup.
Hearing Loss Surgery: The middle ear bones are removed and replaced with a prosthesis to improve sound movements in the inner ear. This helps reverse progressive hearing loss caused by hardening of the bones in the ear.
Ear Infection Treatment: An infected portion of the mastoid bone is removed when other treatments are ineffective. Now, modern antibiotics make the need for this surgery rare, but it is effective to prevent the infection from spreading.
Schedule a Consultation
Dr. Gary G. Wiesman is Chicago's trusted facial plastic surgeon. He is also an otolaryngologist, specializing in ear, nose, and throat surgeries. He combines his knowledge of structural physiology with aesthetics to improve the appearance of the ears. He creates natural-looking results to help you feel confident. Contact our office today to schedule your consultation for an ear procedure.