Cosmetic Facial Fillers – Chicago, IL
A Simple Way to Turn Back the Clock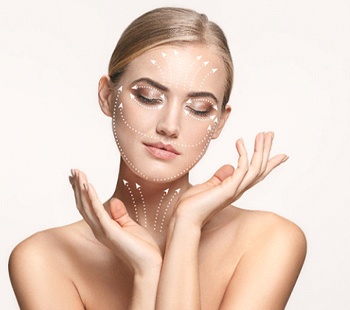 Have you thought about visiting a facial plastic surgeon but dislike the idea of going "under the knife"? You are not alone. Countless individuals would like to achieve a younger appearance, but they hesitate to commit to any significant surgeries. You might start your foray into the world of facial plastic surgery with something relatively simple, like cosmetic facial fillers. This page discusses what fillers are, what they can accomplish, and what you can expect from them.
What Are Cosmetic Facial Fillers?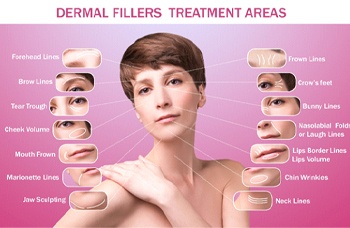 Cosmetic facial fillers, also known as dermal fillers, are injectable substances that, when inserted beneath the skin at the proper locations, can significantly reduce wrinkles and give your skin a fuller, more youthful appearance. They can be made out of various materials, which are all generally well-tolerated by the human body.
Some issues that cosmetic facial fillers can address include:
Moderate to severe facial wrinkles and skin folds, such as nasolabial folds
Sunken cheeks
Thin lips
Sunken eyes "tear-trough hollows or under-eye hollows"
Acne scars on the cheeks.
Are Fillers Right for You?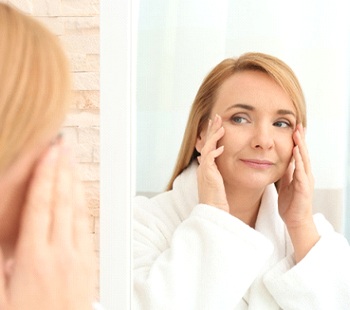 When you visit us for your consultation, Dr. Gary Wiesman will determine if facial fillers are the appropriate method to help you achieve your goals. They are generally best for people who want to enjoy noticeable results without any downtime or invasive surgery. Some patients receive fillers as part of a complete makeover plan, which might include BOTOX®, rhinoplasty, eyelid lift, earlobe rejuvenation, or other aesthetic services.
What to Expect with Fillers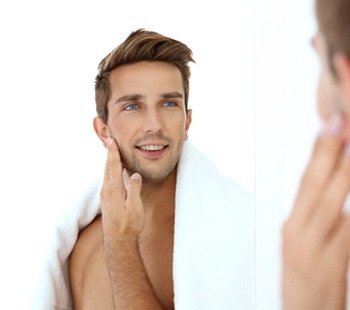 Depending on how much filler you are receiving, you may be in our office for less than an hour. The injections are not particularly painful because our fillers contain a pre-mixed local anesthetic. After your appointment, you might experience some mild bruising and swelling, but those usually subside fairly quickly.
How soon you see results will depend on which filler you receive. Some immediately fill in the skin, and you will notice results as soon as any extra swelling diminishes. Others stimulate your body's production of collagen, meaning that you will continue to see improvements in your appearance for months after your initial appointment. Depending on which type of filler you get, your results could last for several months to a couple of years.
UNDERSTANDING THE COST OF COSMETIC FACIAL FILLERS
Cosmetic facial fillers are a great option for patients who want to reverse sagging and other signs of aging. Plus, because they are minimally invasive and only require an office visit, they come with a much lower cost than cosmetic surgeries, such as a facelift. Below, we go into more details about the cost of facial fillers and your options for paying for them.
Factors that Affect the Cost of Cosmetic Facial Fillers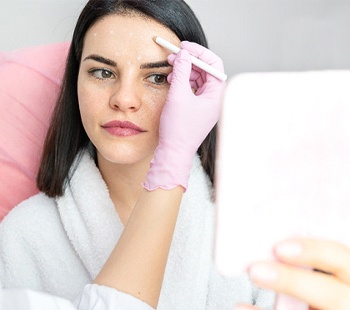 A few factors that will influence how much you will owe for facial fillers include:
The specific type of filler.

Different companies charge different prices for their products. Facial plastic surgeons must charge enough for fillers to cover such costs.

The number of syringes used.

The cost of most facial fillers is a flat fee for each syringe, and each syringe costs, on average, between $600 and $1,000. Most patients need at least one syringe to achieve their desired results.

Which areas of the face are being treated.

Fillers can be used on various areas of the face. The size of the area influences the number of syringes needed.
When you visit us for your FREE Cosmetic Consultation, Dr. Gary Wiesman will recommend the best type of filler for you and estimate how many syringes you will need to look your best. Our price estimate will reflect those recommendations.
An Important Note about "Cheap" Fillers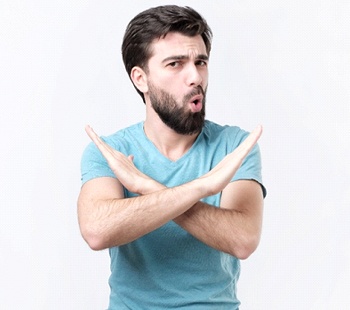 You may have heard about some people using unconventional means to acquire facial filler treatments at a low price — but a HUGE caution is in order. Facial fillers that are not provided by a highly trained medical professional like Dr. Wiesman come with a high risk of complications. There are plenty of horror stories out there about people who have had black market injections only to end up suffering severe side effects, such as abscesses, swelling, lumpiness, and death of their skin cells. Often, the contents of such fillers are shocking. They may include things like hair gel, cement, and other nonsterile substances.
On the slim chance that the injection does contain quality ingredients, there is injection technique to consider as well. Incorrectly administering the fillers could lead to serious side effects, including blindness and skin damage. "Cheap" fillers from unreputable sources are never a good idea.
Affording Your Facial Fillers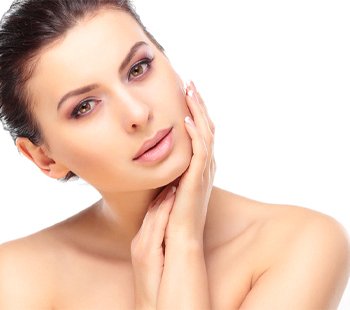 Dr. Wiesman and our team want you to be able to afford your cosmetic treatments. Although insurance does not cover facial fillers, there may be other means you can use to manage the cost of your services. For example, most patients qualify for financing through CareCredit®. CareCredit® is a third-party lender that offers a variety of payment plans, including many plans that come with little or no interest. Our team will be happy to help you apply for this provision. We also accept most major credit cards, so you may be able to earn points or rewards on your filler treatment.
Would you like to learn more about cosmetic facial fillers and their cost? Get in touch with us today to request a consultation. We look forward to serving you!