Earlobe Rejuvenation/Repair – Chicago, IL
Repair Your Earlobes and Restore Your Confidence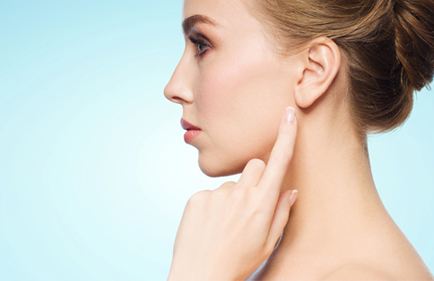 As you age, you expect there to be changes to your appearance such as fine lines and a gray hair to show the passing of time. You may not be prepared for your earlobes to change as well. If you have worn heavy or large earrings, it is natural for your earlobes to change. Maybe you joined the fashion trend of gauged ears and now the holes will not shrink back to their original size. Ear gauging, also known as ear stretching, is when ear piercings are slowly enlarged using progressively larger pieces of jewelry. With these scenarios, you are now left with stretched or creased earlobes. Regardless of the cause, you can reverse the damage with a minor cosmetic procedure in Chicago. Dr. Gary G. Wiesman, facial plastic and reconstructive surgeon, will turn back the hands of time with earlobe rejuvenation.
EARLOBE RECONSTRUCTION AND REPAIR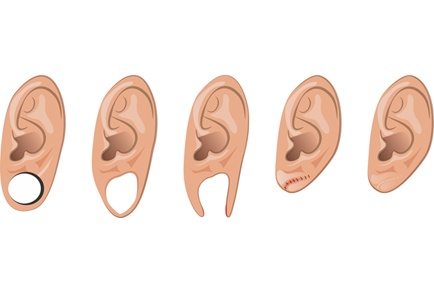 Dr.Wiesman has provided advanced services for facial plastic surgery in Chicago for over 25 years. He combines outstanding surgical technique and artistry to help all his patients look and feel their best. He specializes in ear, nose, and throat procedures, including earlobe rejuvenation. Dr. Wiesman will restore the appearance of your ears at his state-of-the-art facility.
RESHAPE STRETCHED EARLOBES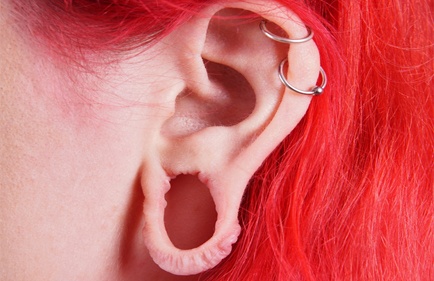 Ear gauging may eventually necessitate the need for ear reconstruction
Earrings can easily get snagged on clothing or pulled on accidentally by children and pets. Not to mention, years of wearing heavy earrings can also lead to a torn, enlarged or split earring hole. Although it may seem like there is no fix for this problem, Dr. Wiesman has the solution you need.
He can fix torn or stretched earlobes by removing the lining of the hole and redistributing the tissue back to its original shape. This procedure can also be used to repair ears that were gauged. The surgery involves only a couple of stitches, which stay in for only a week.
Restore Volume with a Cosmetic Filler
Your earlobes naturally lose their elasticity and volume as you age. This can cause them to appear thin, creased, and wrinkled. If you wear earrings, they may now be positioned in an awkward, unflattering place on your ear. You can restore the volume in your earlobes with a cosmetic filler.
A cosmetic filler is a simple injection that is often used to reverse the visibility of wrinkles on the face; however, it can also be used for your earlobes, eliminating the need for surgery. A gel-like substance is injected beneath the skin to replace lost volume while at the same time smoothing lines and creases. In just a few minutes, you will restore the volume of your earlobes without needing to worry about any lengthy recovery. You can enjoy results that last from six months to two years depending on the type of filler used.
Restore Your Confidence with Earlobe Rejuvenation
The appearance of your ears is a large contributor to making you look older than your true age. At Wiesman Nasal and Sinus, we can help improve your appearance if you are living with earlobes that are:
Elongated
Wrinkled
Stretched
Droopy
Have enlarged or split earring holes
With earlobe rejuvenation, sometimes referred to as an earlobe lift, Dr. Wiesman will help with these problems so you will no longer feel embarrassed about wearing your hair in a ponytail or an elegant updo for a special occasion.
Understanding the Cost of Earlobe Rejuvenation/Repair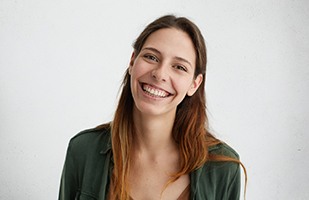 Are you ready to renew your ears with earlobe rejuvenation? Dr. Gary Wiesman and our team look forward to helping you, but we understand if you are hesitant to request an appointment due to concerns over cost. The price of earlobe rejuvenation can vary from case to case and depends on a few different factors. In general, though, it is one of the lower-priced cosmetic procedures. We will strive to provide you with an accurate, easy-to-understand estimate when you visit us for your FREE cosmetic consultation, and we will do everything we can to help you afford your treatment.
Factors that Affect the Cost of Earlobe Repair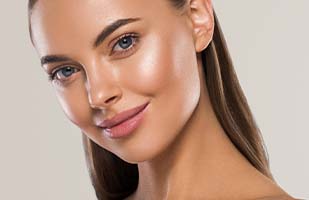 Here are a few factors that may influence the total price of your treatment:
Should You Opt for a "Bargain" Procedure?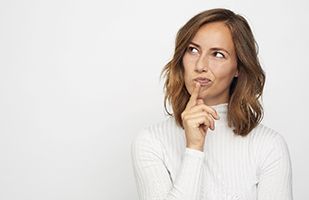 If you find advertisements with a very low price for earlobe repair, extreme caution is in order. The offer may have some fine print that will make you end up paying far more than you expected. In a worst-case scenario, the "bargain" may come from someone who is not qualified to perform the procedure. If you entrust yourself to someone who has limited experience, or who is not a board-certified facial plastic surgeon like Dr. Wiesman, your chances of complications skyrocket. You may end up paying more to get the issue fixed than if you had chosen a high-quality care provider in the first place.
Does Insurance Cover Earlobe Repair?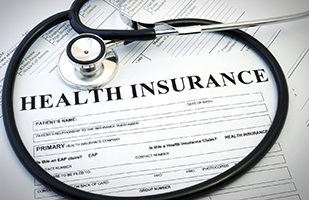 Medical insurance does not typically cover cosmetic services. However, if your procedure is to correct a congenital defect or deformity, your policy may apply. You will have to talk to your insurance company in order to understand the nuances of what your benefits do and do not cover. Our team is used to dealing with insurance, and we can be your advocates as you navigate the complex process of using your policy.
Affording Your Earlobe Rejuvenation/Repair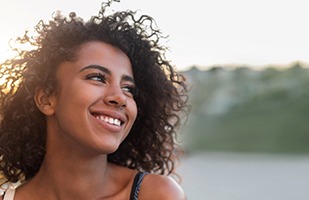 The team at our practice wants to help you afford your earlobe rejuvenation procedure! That is why, in addition to helping you with insurance, we are pleased to accept financing through CareCredit®. CareCredit® is a third-party lender that offers low-interest and no-interest payment plans. After you are approved for credit (most people qualify), you can choose the plan that best fits your circumstances.
Additionally, we allow you to get started on your journey for FREE. Dr. Wiesman offers complimentary cosmetic consultations for new patients. He will examine your ears, and our team will be able to explain the road ahead of you — all for no out-of-pocket initial costs.
Schedule an Appointment Today!
You do not need to feel insecure about your aged or damaged earlobes. Dr. Gary Wiesman will restore your confidence using a treatment plan customized to your specific needs. Contact our office today to schedule your FREE cosmetic consultation to see if earlobe rejuvenation is right for you.