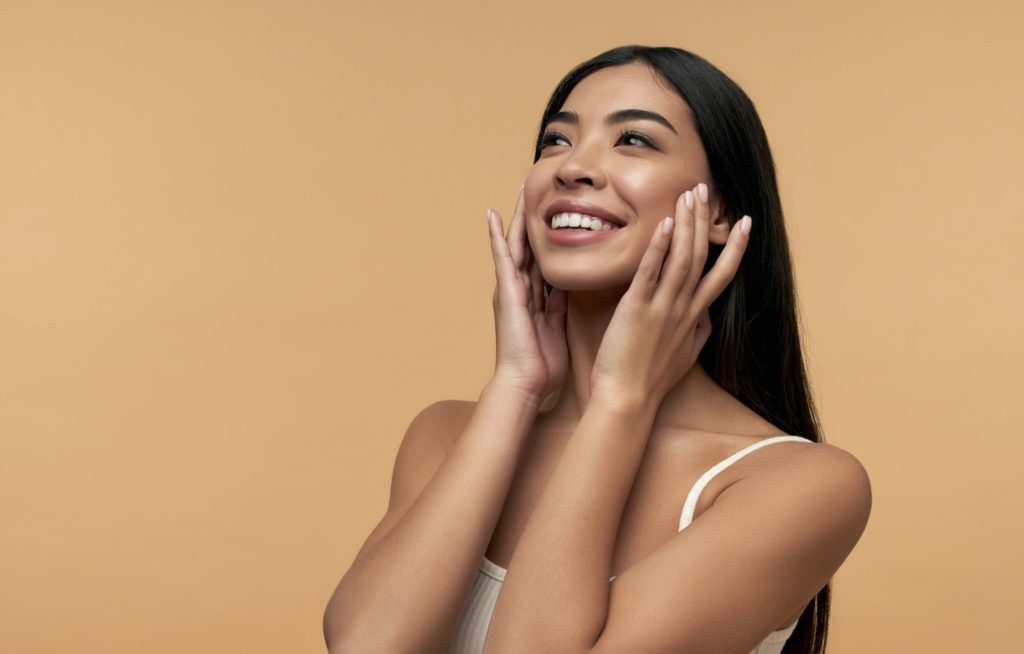 Did you know that historians date the practice of plastic surgery back to 2500 BC? Thanks to advancements in technology and decades of research, cosmetic treatments have come a long way since then. In fact, now confidence-boosting services, like BOTOX® and cosmetic facial fillers from Dr. Gary Wiesman, your trusted facial plastic surgeon, are more convenient and accessible than ever before. But how popular is plastic surgery exactly? Keep reading to learn five statistics from the American Society of Plastic Surgeons that may surprise you!
#1. Nearly $17 Billion was Spent on Cosmetic Procedures
$16.7 billion to be exact! This number is up slightly from the previous year, which may be in part due to the ramifications of COVID-19. After all, face masks allow patients to undergo procedures like rhinoplasty discreetly because they conceal minor side effects, like slight bruising and swelling. Plus, the additional time off and flexibility to work remotely helps too!
#2. The Most Popular Minimally Invasive Procedure is BOTOX®
In the last decade alone, BOTOX® has skyrocketed in popularity. With its quick turnaround time, natural results, and scalpel-free procedure, it's not hard to see why! In 2020, nearly 4.4 million patients chose to get this wrinkle-smoothing treatment, making it the number one minimally invasive procedure. Cosmetic facial fillers came in second with 3.4 million patients choosing this treatment to look younger by restoring volume and fullness in the face.
#3. The Leading Cosmetic Surgical Procedure is Nose Reshaping
Now that you know about the most popular minimally invasive procedure, you may be wondering what the No. 1 surgical procedure was. Nose reshaping! Since your nose is the most prominent feature in your face, many patients want to correct imperfections, making their nose narrower or straighter. The second top-ranking surgical procedure was eyelid surgery.
#4. The Largest Age Group of Patients Is Between 40 and 54 Years Old
With more than 6 million procedures, the biggest age group was patients between the ages of 40 and 54 years old. Close behind are the 30-39 and 55-69 demographics. The smallest age group, with a mere 2%, was 13- to 19-year-olds.
#5. 92% of Patients Are Female
The disparity between male and female patients seeking cosmetic treatments continues to be noteworthy. 92% of patients were female and only 8% were male. That 8% may sound small, but that translates to more than 1 million total procedures (both surgical and minimally invasive) among this demographic. On the female side, there were 12.4 million procedures, and 10.4 million were minimally invasive.
If you're interested in a cosmetic procedure, whether it be BOTOX®, cosmetic facial fillers, rhinoplasty, eyelid surgery, or otoplasty, now you know you aren't alone. Get in touch with Dr. Wiesman today to take your next step toward your aesthetic goals!
Meet Dr. Wiesman
Dr. Wiesman's journey to becoming a board-certified physician began at Loyola University and Northwestern Memorial Hospital in Chicago, Illinois. He specializes in facial plastic surgery—specifically rhinoplasty and revision rhinoplasty. Today, he has more than 25 years of experience helping patients achieve their cosmetic dreams. To learn more about how he can help you improve your confidence and overall quality of life, contact our office or call (708) 716-8098.