Vanquish™ Pain-Free Fat Melting Technology
The Vanquish™ system efficiently and effectively melts fat from common problem areas without even so much as touching the patient's body. This revolutionary slimming device utilizes proven radio frequency (RF) waves to destroy fat cells without causing harm to surrounding healthy tissues. The result is painless fat removal from the upper arms, abdomen, legs, thighs, buttocks, love handles, back, and more.
Advantages of Vanquish™ Painless Fat Reduction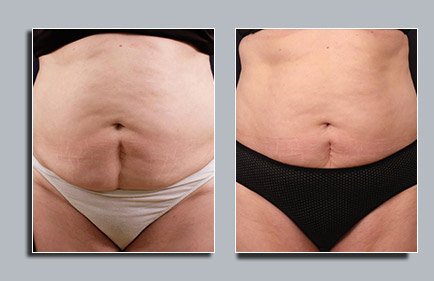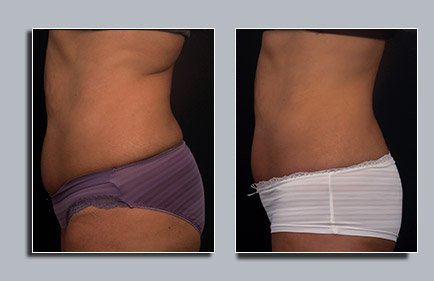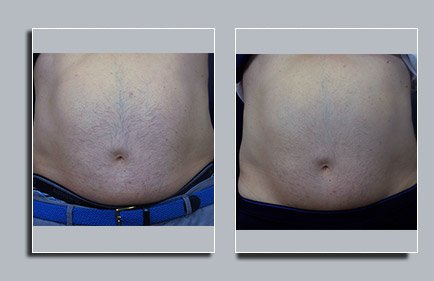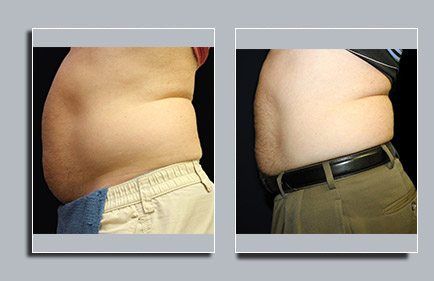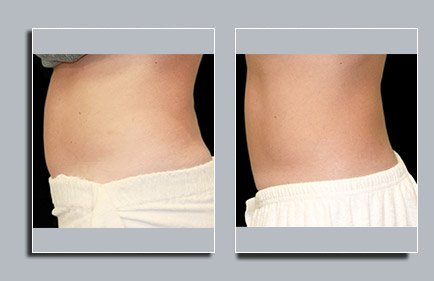 While other fat loss methods like liposuction require incisions and manual removal of fat, Vanquish™ fat elimination rids the body of unwanted fatty tissue without a single incision. Patients see inches vanish from their waists and around their legs within as few as two to three sessions, though optimal results are typically achieved after four sessions (each session lasts approximately 30 minutes).

Because the procedure relies upon the heat of radio frequency waves to destroy fat, there is absolutely zero discomfort during or after treatment. You may notice a sensation of warmth while the system works and for a brief period after it has been completed, but there is no downtime following the treatment. Vanquish™ technology has been approved by the Food & Drug Administration (FDA) for deep tissue heating, so you can rest assured in the knowledge that your treatment is completely safe.
Is Vanquish™ Non-Surgical Fat Removal Right for Me?
Ideal candidates for the Vanquish™ fat melting procedure are men and women who are within 10% of their healthy weight. They are not obese, and they observe a healthy lifestyle that includes a balanced diet and regular exercise. If you have stubborn pockets of fat around your abdomen, thighs, buttocks, and other areas of the body even after diligent diet and exercise, you may be a good candidate for Vanquish™ fat reduction.
Schedule Your Vanquish™ Consultation Today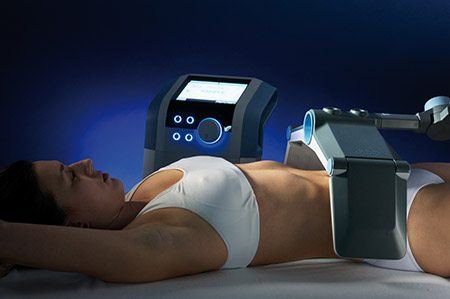 Dr. Gary Wiesman is the only physician in Chicago to offer the Vanquish™ system, the most non-invasive fat loss technology on the market. Contact us today to learn more and to schedule your free consultation at our Chicago, IL office. We look forward to helping you achieve the tighter, slimmer, more attractive body you want and deserve with our comprehensive menu of cosmetic services, including long-lasting fat removal with Vanquish™.